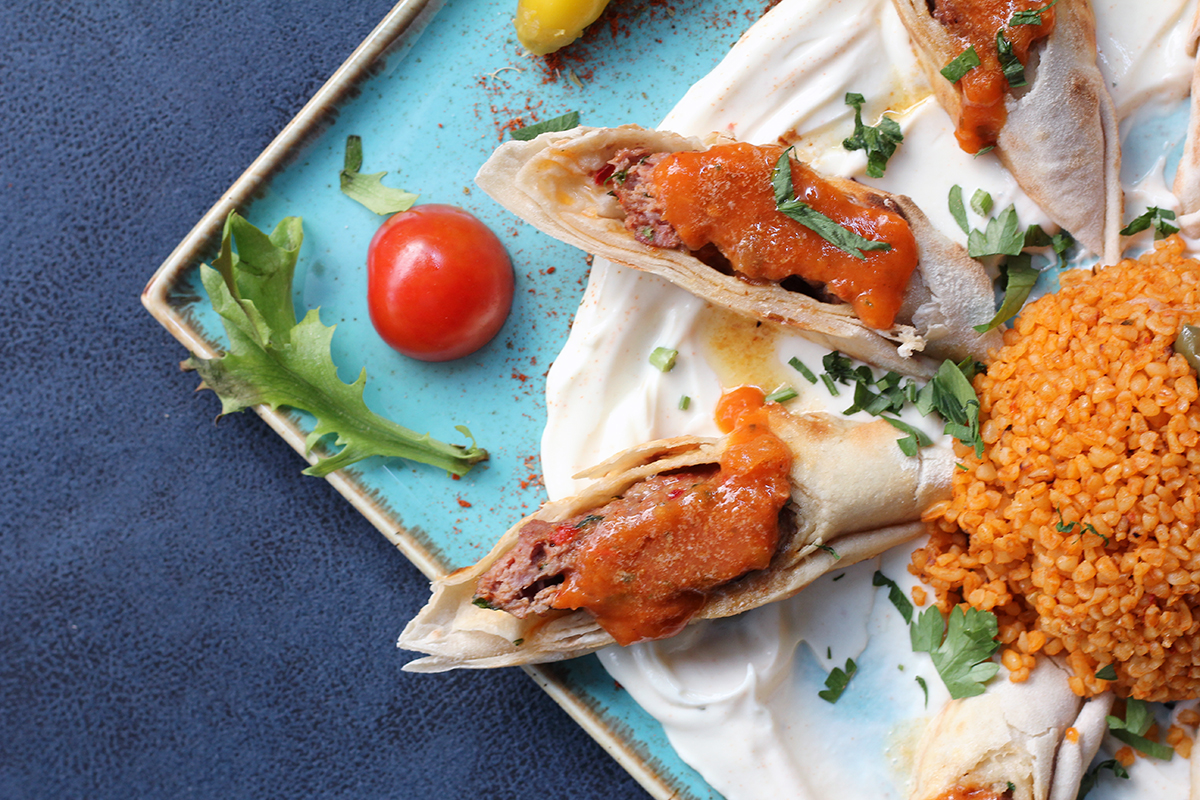 HOŞGELDINIZ - WELCOME
HOSH - Inspired from the Turkish word for "Welcome" – "Hośgeldiniz" and the word "Hoś", which translates to the word "Pleasant".
Hosh restaurant brings the best of Turkish cuisine and hospitality within a beautifully designed setting located on Golders Green High Street.
With 110 covers we can accommodate small or large groups offering the ideal setting to enjoy exquisite Turkish food and drinks with friends and family.
Phone
Location
40-42 Golders Green Rd
Finchley London
NW11 8LL
Hours
Mon - Sun 11:30pm – 11:30 pm
email